Search
Displaying 121 - 123 of 123 results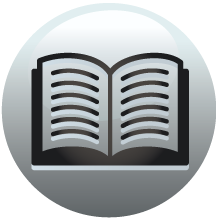 Book section
A History of the County of Essex: Volume 6
from 7 to 3. But the smaller holding of Peter de Valognes in the south and east ... for 310 swine on the Corbutio family's manor. 4 On the de Valognes manor
View result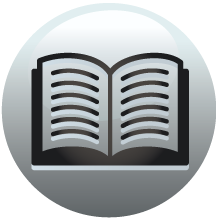 Book section
A History of the County of Essex: Volume 5
The ancient parish of Barking Manors MANORS. In or about the year 687 thelrd, kinsman of Sebbi, king of the East Saxons, gave to the newly-founded abbey of Barking land comprising 40 hides ( manentes) in Ricingaham, Budinham, Deccanham (Dagenham),...
View result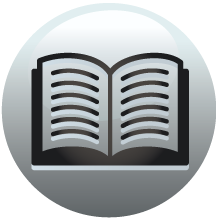 Book section
A History of the County of Gloucester: Volume 8
Parishes Bishop's Cleeve BISHOP'S CLEEVE The large parish of Bishop's Cleeve lay north of Cheltenham, stretching from the top of the Cotswold escarpment westwards almost as far as the Gloucester-Tewkesbury road. The ancient parish, which was 8,667...
View result