Search
Displaying 1 - 3 of 3 results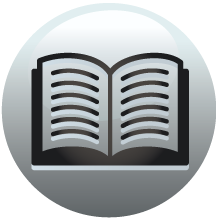 Book section
The History and Topographical Survey of the County of Kent: Volume 8
and under an inscription for John Verien, once rector of Sandherst, but without date. Near
View result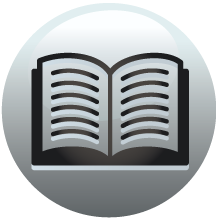 Book section
A Descriptive Catalogue of Ancient Deeds: Volume 3
( Verien), has appointed John Reart, clerk and acolyte of the diocese of Rouen,
View result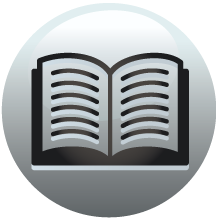 Book section
The History and Topographical Survey of the County of Kent: Volume 8
Index The letter a refers to the Appendix of additions and corrections to the seventh and eighth volumes, added at the end of this volume. A. Abbots, alias Cliffe lands, in Capel, 146. Abbot's court, in Burmarsh, 260. Abdy's, of Surry, account of,...
View result