Search
Displaying 1 - 3 of 3 results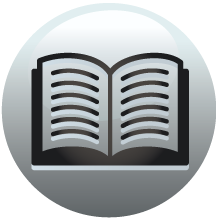 Book section
Calendar of Documents Preserved in France 918-1206
of Remberthomme and the tithe of the forest of Guffern, from Vinaz. And count John
View result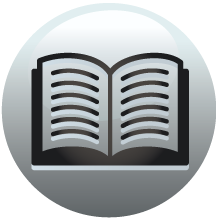 Book section
Calendar of Documents Preserved in France 918-1206
Orne ABBEY OF ST. EVROUL, FOR BENEDICTINE MONKS, IN THE DIOCESE OF LISIEUX. [ Original Documents in Archives of the Orne. Cartulary, MS. Lat. 11,055, 11,056; and Charter roll, 1 in Bibliothque Nationale. 2] [1099.] (MS. lat. 11,056, fo. 33 dors....
View result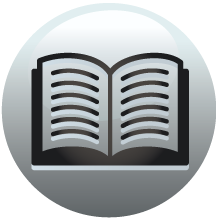 Book section
Calendar of Documents Preserved in France 918-1206
Warmund, archbishop of, 22. Vier. See Ver. Vieri, 375. Vignatz, Vinaz ... Viltemunt, R. de, 130. Vimarius, William, archdeacon of Poitou, 390. Vinaz. See Vignatz. Vinaz, Girard de, 238. -, Godfrey...
View result