Search
Displaying 1 - 2 of 2 results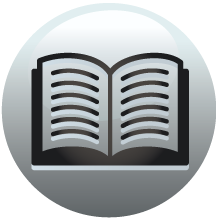 Book section
The Manuscripts of Shrewsbury and Coventry Corporations [Etc] Fourth Report, Appendix: Part X
s certain. Y e 27 th we had news of Vincatadre his arrivall here fr m Maderas. ... and the serious illness of Sir E. Littleton). On the 17 th "Vincatadre our chief ... g y t y e Comp a owed y m monny. So they...
View result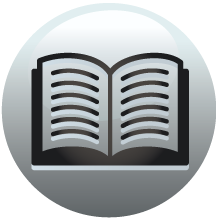 Book section
The Manuscripts of Shrewsbury and Coventry Corporations [Etc] Fourth Report, Appendix: Part X
Index A. Abbeton, Water de, 8. Abbots, mock, 33. Abendana, Isaac, 86(3). Abingdon: Christ's Hospital at, 101. corporation of, 101. Abromley, Thos., 48. Achin, 84(2): Arabian King of, 84. English there, 84. Queen of, 84. Ackhanger, 162(2). Ackridge...
View result