Search
Displaying 1 - 3 of 3 results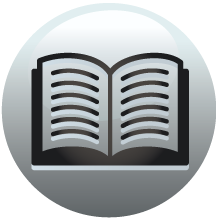 Book section
Calendar of Documents Preserved in France 918-1206
de Vireio; Ernulfus vicecomes; Willelmus de Villa-canis; Rogerus de ... and of his own and those of his wives and of their offspring, the gift, by Ranulf de Vireio and William ... Baiocensis; Ranulfi de ...
View result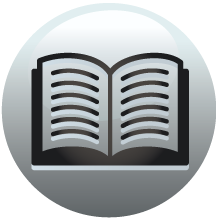 Book section
Calendar of Documents Preserved in France 918-1206
Winchendon. Vindesour. See Windsor. Vindocinum. See Vendme. Vira, Vire, Vireio ... ford of, 193. Vireio, Alan de, 434. -, -, Ranulf de, 288, 289, 299, 308.
View result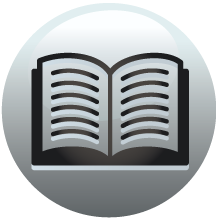 Book section
Calendar of Documents Preserved in France 918-1206
Hauconio; Ricardus de Tusceto; Robertus de Appenticio; Alanus de Vireio
View result