Search
Displaying 1 - 2 of 2 results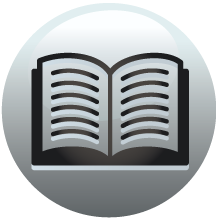 Book section
A History of the County of Somerset: Volume 7, Bruton, Horethorne and Norton Ferris Hundreds
carver, Victoria, queen, Vincent, Rob., vineyards, Vipont, Rob. de, Visconti di Massimo, Countess Valentina, Vitel (fl. 1066), Vivonia: Hugh de,
View result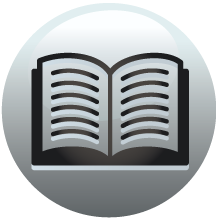 Book section
A History of the County of Somerset: Volume 7, Bruton, Horethorne and Norton Ferris Hundreds
Bruton BRUTON The ancient parish of Bruton, 91 at the centre of the hundred of the same name, has interlocking boundaries with Pitcombe and Shepton Montague to the west and south 92 and dependent chapelries of Brewham to the east and Pitcombe to...
View result