Search
Displaying 1 - 2 of 2 results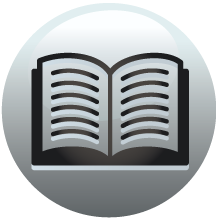 Book section
A History of the County of Wiltshire: Volume 5
Index A-Z Note. The following abbreviations are used: abp., archbishop; And., Andrew; Ant., Anthony; Bart., Bartholomew; Ben., Benjamin; bp., bishop; cast., castle; Cath., Catherine; cath., cathedral; ch., church; chant., chantry; Chas., Charles;...
View result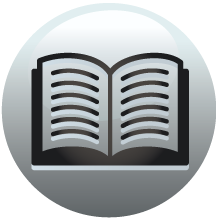 Book section
A History of the County of Wiltshire: Volume 5
County government since 1835 1835-1888 COUNTY GOVERNMENT SINCE 1835. Part One, 18351888 Government of Quarter Sessions, p. 232(i) Finances of the County, p. 234, (ii) Major Functions of the County, p. 238. The New Structure, p. 251. The Problem of...
View result