Search
Displaying 1 - 3 of 3 results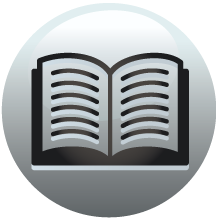 Book section
Lincoln Wills: Volume 1, 1271-1526
Walnott of Wyberton, a.d. 1524.] [152031, 14.] THE TESTAMENT OF STEPHEN WALLNOT OF WIBERTON. 3 June, 1524. I Stevyn Walnott off wiberton, etc.
View result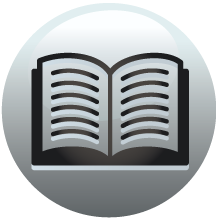 Book section
Lincoln Wills: Volume 1, 1271-1526
Index of persons and places L-Z L Laine, John, priest, 37 Lambert, Lambartt, Lamberd, Harry, 146 , , clerk, 99 , Thomas, 87, 87 n , William, 87, 87 n Lamyman, Thomas, 175 Lamyng, William, 160 Lanam, co. Nott., see Laneham Lancaster, Longcaster, co...
View result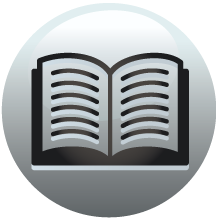 Book section
The Overseas Trade of London: Exchequer Customs Accounts, 1480-1
Index Commodities GLOSSARY AND INDEX OF COMMODITIES References in Roman numerals are to pages in the introduction; all other references are to serial numbers in the text. All the commodities in the text are listed below and the English (unless...
View result