Search
Displaying 1 - 2 of 2 results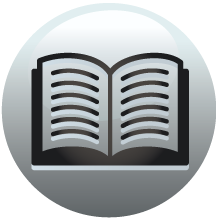 Book section
A History of the County of Wiltshire: Volume 5
Parliamentary history 1529-1629 PARLIAMENTARY HISTORY The political history of Wiltshire in the 16th and 17th centuries, like that of other English counties, falls naturally into two phases. The dividing-line may be drawn, somewhat arbitrarily, at...
View result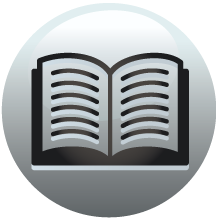 Book section
A History of the County of Wiltshire: Volume 5
Index A-Z Note. The following abbreviations are used: abp., archbishop; And., Andrew; Ant., Anthony; Bart., Bartholomew; Ben., Benjamin; bp., bishop; cast., castle; Cath., Catherine; cath., cathedral; ch., church; chant., chantry; Chas., Charles;...
View result