Search
Displaying 1 - 3 of 3 results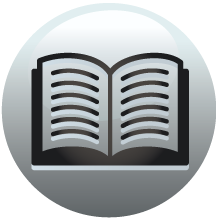 Book section
The History and Topographical Survey of the County of Kent: Volume 3
as follows: The same bishop (of Rochester) holds Frandesberie It was taxed ... of this parsonage many years. William, son of John Waston, of Riverhall, in Essex, ... Parishes Frindsbury ...
View result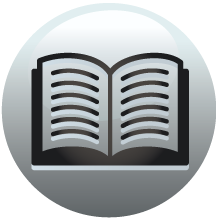 Book section
Calendar of Papal Registers Relating To Great Britain and Ireland: Volume 3, 1342-1362
and another named. Ibid. (f. 26d.) To Walter de Waston. The like in London; ... [Frindsbury], in the diocese of Rochester, which is annexed to the income ( mensa)
View result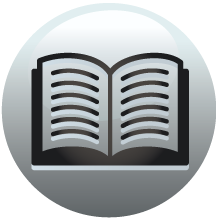 Book section
The History and Topographical Survey of the County of Kent: Volume 3
account of, 506. Adye's, 309, 353, 355. slingham manor, in Frindsbury, 531, ... 537. Charter house, monastery of, 508. Chattenden, in Frindsbury, 535, ... Bromlegn, 535; and...
View result