Search
Displaying 1 - 3 of 3 results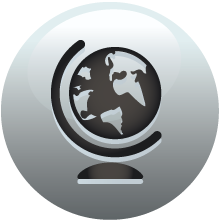 Map
Map of Somerset
Clayhanger, Petton, Waterrow, EX16 7, EX16 9, TA4 2
View result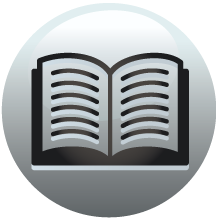 Book section
A History of the County of Somerset: Volume 5
Skirdall (Skirdle), 26 tithes, 279 tithing, 29 Trowell, 26, 28 Waterrow, 26,
View result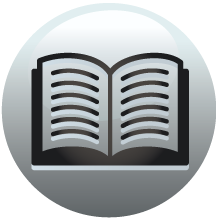 Book section
A History of the County of Somerset: Volume 5
and the straggling hamlet of Waterrow at two crossing places. From Waterrow another ... farms, and a few cottages. Waterrow is the name given from the mid 19th ... and from Waterrow...
View result