Search
Displaying 1 - 3 of 3 results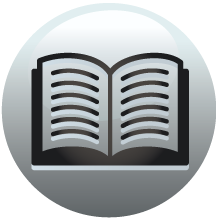 Book section
A Descriptive Catalogue of Ancient Deeds: Volume 1
Watervilla, Henry Gaugi, Henry de Wakerle, and others (named). [Warw.] B. 782.
View result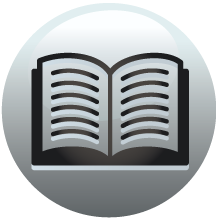 Book section
Calendar of Documents Preserved in France 918-1206
Watervilla, Robert de, 465. Watevilla, Galeran de, 300. Wath upon Dearne [co.
View result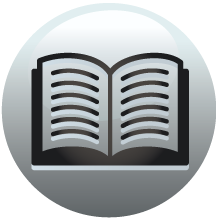 Book section
A Descriptive Catalogue of Ancient Deeds: Volume 1
Index of persons L - Z L. Labonre, de, B 491. Labrocke, de, B 634. Lacer, A 1572. Lachebrook, C 131. Lachell, clerk of the Pipe in the Exchequer, C 1334. Lacke, C 34. Lacur, le, sheriff of London, A 1793. Lacu, de, A 1195. Lacy, B 736. , de, A 13;...
View result