Search
Displaying 1911 - 1913 of 1913 results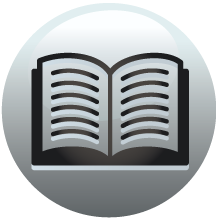 Book section
A History of the County of Oxford: Volume 10, Banbury Hundred
1779) was followed by his son Sir Henry Watkin Dashwood. 246 No
View result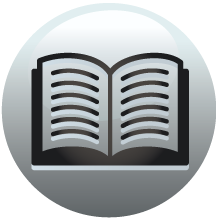 Book section
A History of the County of Wiltshire: Volume 14, Malmesbury Hundred
Parishes Malmesbury MALMESBURY The Town of Malmesbury stands on a steep hill almost encircled by the Tetbury and Sherston branches of the Bristol Avon. 1 The streams, flowing eastwards, come within 200 m. of each other at the town's north-western...
View result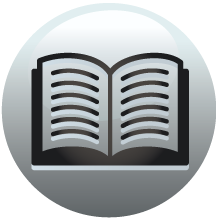 Book section
An Inventory of the Historical Monuments in Dorset, Volume 2, South east
Roman Dorchester (Durnovaria) ROMAN DORCHESTER (DURNOVARIA) (O.S. 6 in. sheets SY 68 NE, 69 SE, 78 NW, 79 SW) 1 Introduction The site of the Roman town is a Chalk plateau rising to the W. and bordered on the N. and N.E. by the River Frome flowing...
View result