Search
Displaying 1 - 2 of 2 results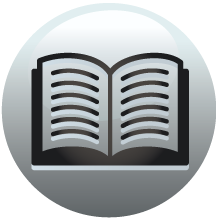 Book section
Calendar of Documents Preserved in France 918-1206
of its clerks, etc [and narrating that] William de Wauvilla has appointed a clerk ... Bertranus, and Robert Guernon, and William de Wauvilla, and William his son, ... his predecessors. This was sworn to by...
View result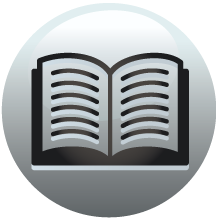 Book section
Calendar of Documents Preserved in France 918-1206
count of Meulan, 85. Vaus. See Vallibus. Vauville, Wauvilla [Manche], ... Roger de, 494. Waus. See Vallibus. Wauterius. See Walter. Wauvilla. See Vauville. Wauvilla, Richard de, 343. -, William de...
View result