Search
Displaying 1 - 2 of 2 results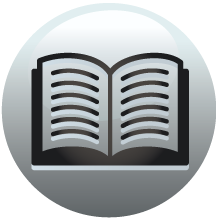 Book section
Calendar of Letter-Books of the City of London: D, 1309-1314
Folios li - lx Folio li. Joh' Wavelok 5 March, 4 Edward II. [A.D. 1310-11], came John Wavelok de Abytone, co. Cambr, before the Chamberlain and acknowledged himself apprentice of Elyas de Salle, mercer, for a term...
View result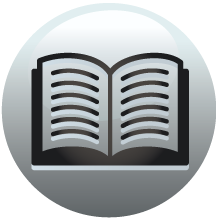 Book section
Calendar of Letter-Books of the City of London: D, 1309-1314
Index L - Z L Lacer, Richard le, 58 Lacy, Lascy, (Sir) Henry de, I ul of Lincoln, 58, 215 - Walter de, 300 Ladde, Gilbert, 265 "La Grove," writ dated from, 215 Lalham, Simon de, 153 - William de, 128 "Lambardeshull," 231 Lamberd, John, 166 Lambyn,...
View result