Search
Displaying 44281 - 44283 of 44283 results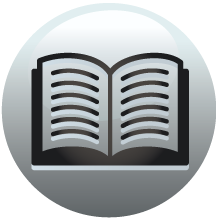 Book section
A History of the County of Wiltshire: Volume 12, Ramsbury and Selkley Hundreds; the Borough of Marlborough
occupation of the area into historic times is well attested. Iron-Age
View result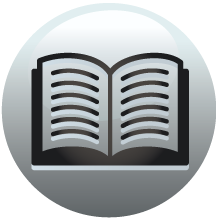 Book section
A History of the County of Wiltshire: Volume 11, Downton Hundred; Elstub and Everleigh Hundred
as 'Sawcers', from its 14th-century tenants, as well as the manor. Margery,
View result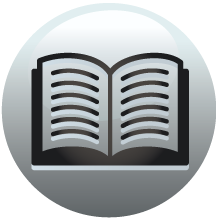 Book section
A History of the County of Wiltshire: Volume 12, Ramsbury and Selkley Hundreds; the Borough of Marlborough
Parishes Preshute PRESHUTE The history of Preshute, which adjoins Marlborough on the south, north, and west, has been closely involved with that of the borough from earliest times. 1 The prehistoric earthwork called the Mount which stands in...
View result