Search
Displaying 1 - 2 of 2 results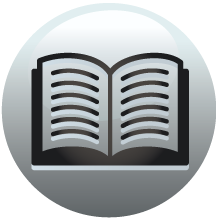 Book section
A History of the County of Wiltshire: Volume 5
Index A-Z Note. The following abbreviations are used: abp., archbishop; And., Andrew; Ant., Anthony; Bart., Bartholomew; Ben., Benjamin; bp., bishop; cast., castle; Cath., Catherine; cath., cathedral; ch., church; chant., chantry; Chas., Charles;...
View result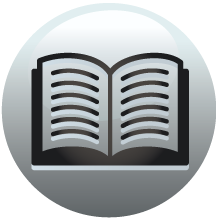 Book section
A History of the County of Wiltshire: Volume 5
The King's government in the Middle Ages THE KING'S GOVERNMENT IN THE MIDDLE AGES Administrative Geography, p. 1. The Sheriff, p. 5. The Coroner before 1307, p. 14. The Escheator before 1275, p. 15. The Eyre, p. 16. Early Assizes and Gaol...
View result