Search
Displaying 1 - 3 of 3 results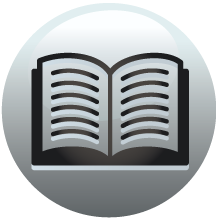 Book section
Calendar of Letter-Books of the City of London: C, 1291-1309
Nicholas, executors of Edith la Paumere, before John de Wengrave, William de ... Mayor, J[ohn] de Wengrave, Richard de Gloucestre, Thomas Romeyn, W[illiam] ... the Mayor, John de Wanegrave, John...
View result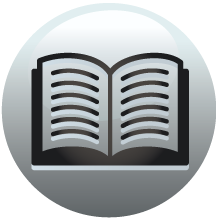 Book section
Two Early London Subsidy Rolls
p rob. S et inde .xx.li. in Ro. super .J. de Wyneg raue John de Wanegrave 1298 LBB 71, J. de Wengrave 1298 Mayors 13, 1321 QW 447, 1324 Abbr.
View result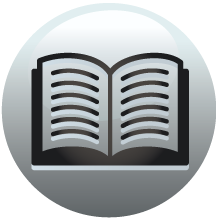 Book section
Calendar of Letter-Books of the City of London: B, 1275-1312
185 Wengrave, John de, 222 Mazeliner, Masener, Masiner, Mazerer,
View result