Search
Displaying 1 - 3 of 3 results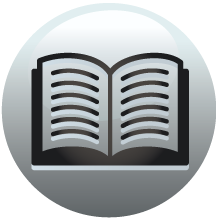 Book section
Lincoln Wills: Volume 1, 1271-1526
Lincoln Wills 1526 1526 [William Scortreth of Fullsthorpe in the parish of Trusthorpe, a.d. 1526.] [Pryn, 12 d. Collated with another copy in Var., folio 57 d. There is also another copy, much decayed, in 1566...
View result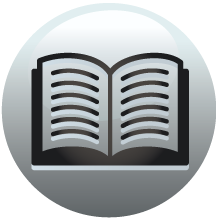 Book section
A History of the County of Hertford: Volume 2
Wershepe, who apparently sold it to the celebrated Alice Perrers, mistress
View result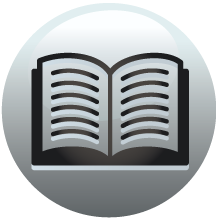 Book section
Lincoln Wills: Volume 1, 1271-1526
Index of persons and places L-Z L Laine, John, priest, 37 Lambert, Lambartt, Lamberd, Harry, 146 , , clerk, 99 , Thomas, 87, 87 n , William, 87, 87 n Lamyman, Thomas, 175 Lamyng, William, 160 Lanam, co. Nott., see Laneham Lancaster, Longcaster, co...
View result