Search
Displaying 1 - 3 of 3 results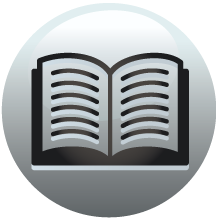 Book section
Calendar of Treasury Books and Papers, Volume 5, 1742-1745
s. 0 d to Mary widow of John Whinrey for stone for Dublin Castle. 1 page. Appending:( a) Mary Whinrey's petition to the Lords Justices,
View result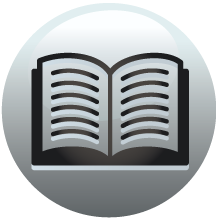 Book section
Calendar of Treasury Books and Papers, Volume 5, 1742-1745
from 1742, June 24. Ibid, pp. 2689. respectively. Mary Whinrey - 259 16 0 Due to her husband, John Whinrey, mason, for stones for Dublin Castle. Ibid, p. 270.
View result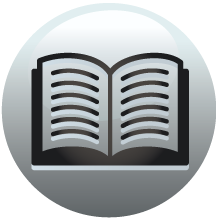 Book section
Calendar of Treasury Books and Papers, Volume 5, 1742-1745
and Clerk of the Crown of Leinster, 9, 557. Whichwich, Mr., 261. Whinrey
View result