Search
Displaying 20341 - 20343 of 20343 results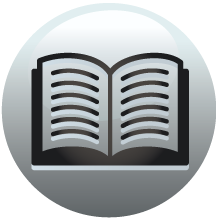 Book section
A History of the County of Oxford: Volume 16
2 But perhaps the most interesting is the White House (1908), created by interior
View result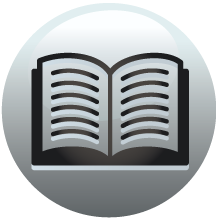 Book section
A History of the County of Wiltshire: Volume 13, South-West Wiltshire: Chalke and Dunworth Hundreds
Parishes Tisbury TISBURY Tisbury is 20 km. west of Salisbury. 1 The village is on the river Nadder and, apart from Mere, is the most populous place in south-west Wiltshire; 2 until the 19th century Tisbury parish was the largest in that area....
View result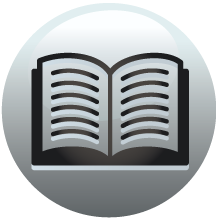 Book section
Survey of London: Volumes 33 and 34, St Anne Soho
References for volumes 33 and 34 References General Introduction (pp. 119) 1. Robert Steele, Tudor and Stuart Proclamations, 14851714, 1910, vol. I, no. 749. 2. Ibid., vol. I, no. 3321. 3. Wren Society, vol. XVIII, 1941, pp. 1819. 4. Copy in...
View result