Search
Displaying 1 - 3 of 3 results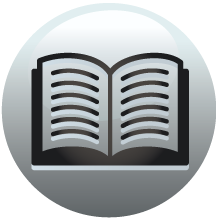 Book section
Calendar of Letter-Books of the City of London: I, 1400-1422
view of the bodies of John Tollerton, Thomas Whithill, John Payn, Robert ... of the King, and killed the aforesaid John Tollerton, Thomas Whithull, John Payn,
View result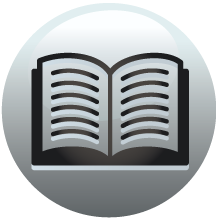 Book section
A History of the County of Lancaster: Volume 6
Townships Whittle-le-Woods WHITTLE-LE-WOODS Wythull, 1242; Whythill (or Whithull) in the Wode, 1304. The northern half of this hilly ... become united with Gunolfsmoors. A 'Whithill in Wheelton,' perhaps
View result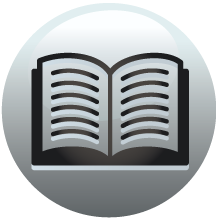 Book section
Calendar of Letter-Books of the City of London: I, 1400-1422
Index L-Z L Lacy, John, 150, 240 Lake, John, 101 Alice, daughter of, 101 Johanna, daughter of, 101 Margery, daughter of, 101 William, son of, 101 Lakford, John, 20 Lambhithe (Lambeth), 160 Lambourn, Lamburne, John, 16, 24 Lancaster, Duke of. See...
View result