Search
Displaying 1 - 3 of 3 results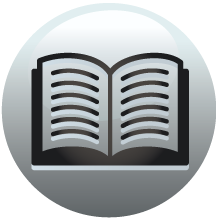 Book section
Staffordshire Historical Collections, Vol. 11
Norton, Great Whyrley and Little Whyrley. Thomas remitted all right
View result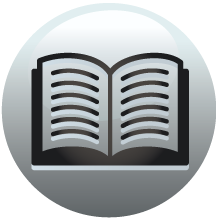 Book section
Staffordshire Historical Collections, Vol. 11
Index L-Z L. Lache, 216. Lacy, Castle of Ewyas, 60. Lago, Wm., 257. Lagowe, Ric., 211. Marg., w. of, 211. La Grave, in co. Bucks, 49. Laleshull, Wm. de, 306. Lambart, Hugh, 71. Ric., b. of, 71. Lampet, John, 261. Marg., w. of, 261. Lancaster, Hy.,...
View result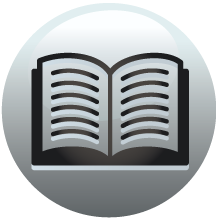 Book section
Statutes of the Realm: Volume 5, 1628-80
Charles II, 1677 Chapter I. An Act for raising the Summe of Five hundred eighty foure thousand nine hundred seaventy eight pounds two shillings and two pence halfe-penny for the speedy building Thirty Shipps of Warr. [Rot. Parl. 29 C.II. p. 1.]...
View result