Search
Displaying 1 - 3 of 3 results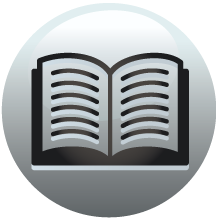 Book section
Historical Account of Newcastle-Upon-Tyne Including the Borough of Gateshead
Roger de Whytcester granted the nuns here, to the support of a chaplain
View result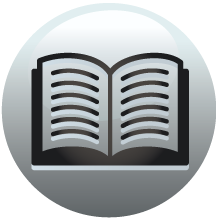 Book section
A History of the County of Essex: Volume 5
Index L - Z Lacheford, Alice, see Dande; Thos., 161 Lacy, Cicely, 195; Jn., 195; Wm., and his w. Isabel, 195; fam., 195; see also Lucy Lamb, Amy, see Alberd; Frank, 196; Jas., 196; Rob., 274; Wm., 196 Lambeth (Lond.), 284 Lambert, Edith, see Higgs...
View result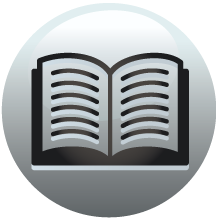 Book section
A History of the County of Essex: Volume 5
Epping Introduction and manors EPPING Epping was an ancient parish of 5,319 a., lying about 17 miles north-east of London and adjoining Waltham Holy Cross to the east. 1 It comprised the hamlets of Epping Upland, in the west and northwest, and...
View result