Search
Displaying 1 - 2 of 2 results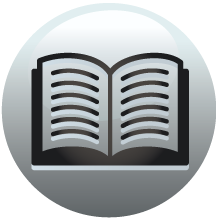 Book section
A History of the County of Wiltshire: Volume 5
Feudal Wiltshire FEUDAL WILTSHIRE Wiltshire liberties before 115075, p. 44. The liberties 11751280, p. 49. 14th- and 15th-century liberties, p. 51. Scope and authority of liberties, p. 53. The liberties at work, p. 62. Relation between liberties...
View result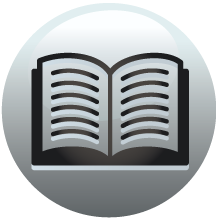 Book section
A History of the County of Wiltshire: Volume 5
Index A-Z Note. The following abbreviations are used: abp., archbishop; And., Andrew; Ant., Anthony; Bart., Bartholomew; Ben., Benjamin; bp., bishop; cast., castle; Cath., Catherine; cath., cathedral; ch., church; chant., chantry; Chas., Charles;...
View result