Search
Displaying 1 - 2 of 2 results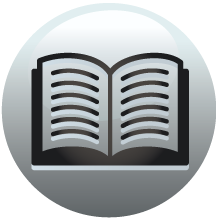 Book section
A History of the County of Cambridge and the Isle of Ely: Volume 10, Cheveley, Flendish, Staine and Staploe Hundreds (North-Eastern Cambridgeshire)
Nic. of (fl. 1086), Nic. of (fl. 1160-73), Nic. of (another, fl. 1193), Nic. of (fl. 1230-2), Nic. of (another, fl. 1254), Nichole, w. of Nic...
View result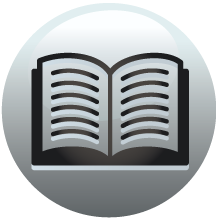 Book section
A History of the County of Cambridge and the Isle of Ely: Volume 10, Cheveley, Flendish, Staine and Staploe Hundreds (North-Eastern Cambridgeshire)
son of Humphrey (perhaps fl. since c. 1140), 62 father of Stephen de ... by William I. William de Noyers was lessee of the 10-hide royal manor in 1086 ... before the Norman Conquest to Eddeva the fair and in...
View result