Search
Displaying 1 - 2 of 2 results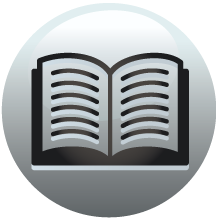 Book section
London and Middlesex Chantry Certificate,1548
Index of person and places A - Y References in Roman numerals are to pages in the Introduction; those in Arabic numerals are to serial numbers in the calendar. Names of tenements appear under 'tenements, named' in the Subject Index. A Abbott John,...
View result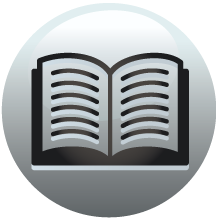 Book section
A Descriptive Catalogue of Ancient Deeds: Volume 1
Index of places A - Z A. Abbendun. See Abington. Abberton, A 463, 485. Abbotsbury abbey, C 559. Abbotstoke, C 298, 861, 994, 1770. Aberconu. See Conway. Aberconway. See Conway. Abingdon, C 102, 851. Abington, B 1, 4, 5; C 276, 705. , Great, C 374,...
View result