Search
Displaying 1 - 3 of 3 results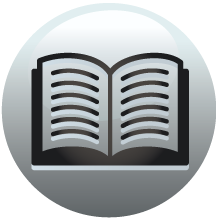 Book section
Finance and Trade Under Edward III the London Lay Subsidy of 1332
it is clear that he expected stout opposition to his demands Professor Willard ... of the records as reviewed by Mr Barnes shows clearly that the tax was sanctioned,
View result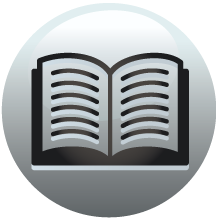 Book section
Finance and Trade Under Edward III the London Lay Subsidy of 1332
Westminster, 3 - Abbey, 3 Whittington, Richard, 17 Willard's article in Eng Hist Review, 182 Winchelsea, 240, 267, 270 Winchelsey, Robert, Archbishop ... ...
View result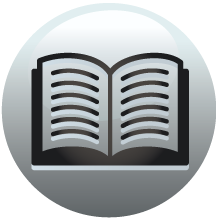 Book section
A History of the County of Oxford: Volume 11, Wootton Hundred (Northern Part)
Parishes Deddington DEDDINGTON Deddington, a former borough and market town, lies 16 miles (27 km.) north of Oxford and 5 miles (9 km.) south of Banbury in the north Oxfordshire uplands. 1 The large parish, 4,246 a. (1,718 ha.) in extent, includes...
View result