Search
Displaying 1 - 2 of 2 results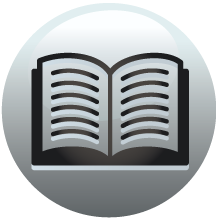 Book section
County of Middlesex. Calendar To the Sessions Records: New Series, Volume 4, 1616-18
25 Winchendon, co. Buckingham, 252 Winchenton, Matthew, 239 Winchester,
View result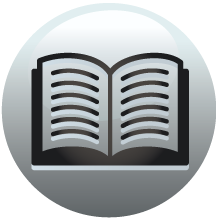 Book section
County of Middlesex. Calendar To the Sessions Records: New Series, Volume 4, 1616-18
Sessions, 1617 2 and 3 September Sessions of the Peace and Gaol Delivery, on 2 and 3September, 15 James I [A.D. 1617]. SESSIONS ROLL. Recognizances of: Nicholas Huffham of St. Dunstan's-in-the-East, tailor, for Robert Huffham of St. Katherine's,...
View result