Search
Displaying 1 - 3 of 3 results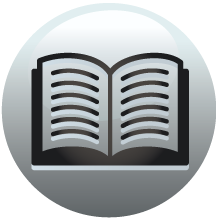 Book section
A History of the County of Somerset: Volume 5
Index INDEX Note. An italic page-number denotes an illustration on that page or facing it. The pages containing the substantive history of a parish or hundred are indicated by bold-face type. A. Abernethy, Jas., 147 Abingdon (Berks.), abbey, 157...
View result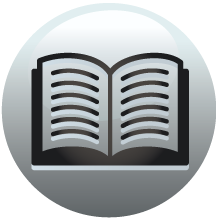 Book section
A History of the County of Somerset: Volume 1
Text of the Somerset Domesday Part 1 NOTE The reader should bear in mind throughout that the date of the Domesday Survey is 1086; that King Edward, to whose time it refers as 'T. R. E.' i.e. ' tempore Regis Edwardi,' died January 5, 1066; that the...
View result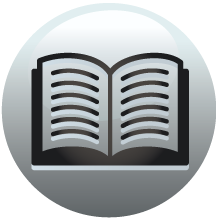 Book section
A History of the County of Somerset: Volume 5
by Winegod the priest in 1066 and by Roger de Courcelles from Glastonbury Abbey ... it has been in Sedgemoor district. 192 CHURCH. A Domesday estate held by Winegod the priest
View result