Search
Displaying 1 - 2 of 2 results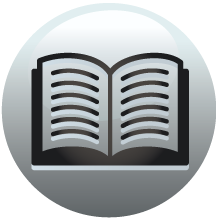 Book section
A History of the County of Essex: Volume 5
Index L - Z Lacheford, Alice, see Dande; Thos., 161 Lacy, Cicely, 195; Jn., 195; Wm., and his w. Isabel, 195; fam., 195; see also Lucy Lamb, Amy, see Alberd; Frank, 196; Jas., 196; Rob., 274; Wm., 196 Lambeth (Lond.), 284 Lambert, Edith, see Higgs...
View result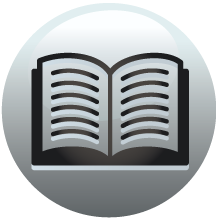 Book section
A History of the County of Essex: Volume 5
The ancient parish of Barking Manors MANORS. In or about the year 687 thelrd, kinsman of Sebbi, king of the East Saxons, gave to the newly-founded abbey of Barking land comprising 40 hides ( manentes) in Ricingaham, Budinham, Deccanham (Dagenham),...
View result