Search
Displaying 1 - 3 of 3 results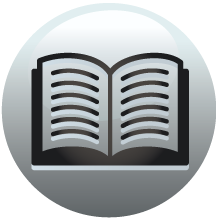 Book section
Lincoln Wills: Volume 1, 1271-1526
of Dighton afforsaid for the wittword of my sister Ciceley other vj s. viij d.
View result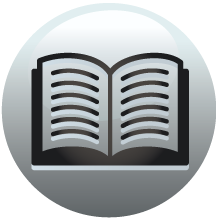 Book section
Lincoln Wills: Volume 1, 1271-1526
Glossary GLOSSARY A Aglet, Aglytte. An ornament, used ( a) properly of a gold or silver tag or pendant attached to a fringe; whence ( b) extended to any metallic stud, plate or spangle worn on a dress ( N.E.D.). 130 Aimelitus ( Lat.). Enamelled. 16...
View result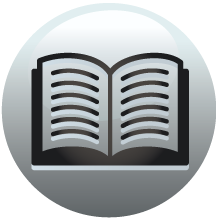 Book section
Lincoln Wills: Volume 2, 1505-1530
121, 143, 150, 155, 158, 166, 167, 197 Wittword, 90 Wone Wong , wang
View result