Search
Displaying 1 - 2 of 2 results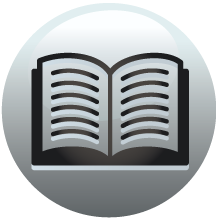 Book section
London and Middlesex Chantry Certificate 1548 London Record Society 16
acres' of arable land, given by William Wocetor and now t. Robert Chirte,
View result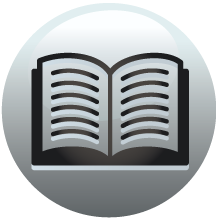 Book section
London and Middlesex Chantry Certificate 1548 London Record Society 16
Index of person and places A - Y References in Roman numerals are to pages in the Introduction; those in Arabic numerals are to serial numbers in the calendar. Names of tenements appear under 'tenements, named' in the Subject Index. A Abbott John,...
View result