Search
Displaying 1 - 2 of 2 results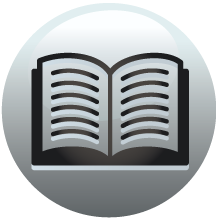 Book section
London and Middlesex Chantry Certificate,1548
for 1 p.a.; 2s 2d p.a. quitrents received by him: from Dame Blanche Wochan 9d,
View result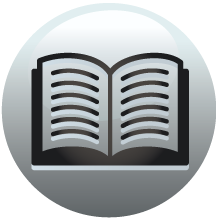 Book section
London and Middlesex Chantry Certificate,1548
Index of person and places A - Y References in Roman numerals are to pages in the Introduction; those in Arabic numerals are to serial numbers in the calendar. Names of tenements appear under 'tenements, named' in the Subject Index. A Abbott John,...
View result