Search
Displaying 1 - 3 of 3 results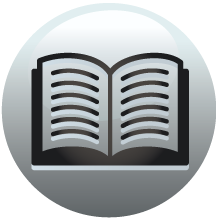 Book section
A History of the County of Warwick: Volume 8, the City of Coventry and Borough of Warwick
of cycle manufacture and later as an important centre of the motor industry
View result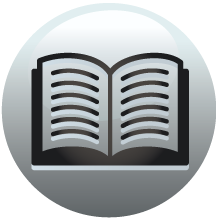 Book section
A History of the County of Warwick: Volume 7, the City of Birmingham
the Metropolitan Railway Carriage and Brown, Marshalls and Co. both employed ... from the electrical-engineering, machine-tool, cycle, and motor trades, and later the engineering ... The ...
View result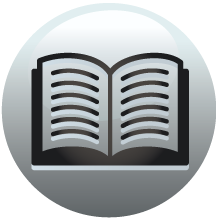 Book section
A History of the County of Warwick: Volume 7, the City of Birmingham
Lanchester, F. W., Lanchester and Lodge, architects, Lanchester Motor Co ... Metal Window Manufacturers Assoc.), Metallic Seamless Tube Co. (fmly. ... Seamless Tube Co. Metchley...
View result