Search
Displaying 1 - 3 of 3 results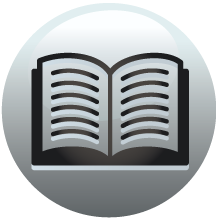 Book section
Calendar of State Papers Colonial, America and West Indies: Volume 32, 1720-1721
of Thomas Worward and Thomas Smart (Commanders of H.M. shipes of war the Rye
View result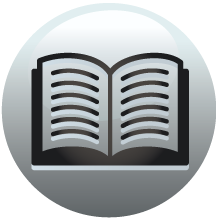 Book section
Bristol Town Duties A Collection of Original and Interesting Documents [Etc.]
Chapter 2 Origin of the town dues CHAPTER II. ORIGIN OF THE TOWN DUES. We have already shown, in our former Chapter, that the Corporation, as Grantees under the Crown, have an unquestionable right to a certain Toll, called Custom, on Goods coming...
View result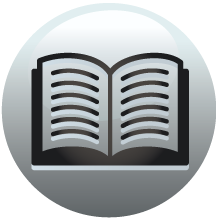 Book section
Calendar of State Papers Colonial, America and West Indies: Volume 32, 1720-1721
Index S, T, U, V, W S. Sables I., 219, 223 i, ii, 232 ii. Saer, Habbakuk, petition of, 713 i. St. Albans, H.M.S., 37, 260 i, iii. St. Andrews I., 47 iii ( a), ( b). St. Augustine, attack upon, proposal for, reply to, 147. -, Governor of, refuses to...
View result