Search
Displaying 1 - 3 of 3 results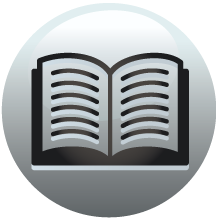 Book section
London and Middlesex Chantry Certificate,1548
to Sir Thomas Wroith; 3s 4d obit; total deductions 4s 4d. Clear remainder
View result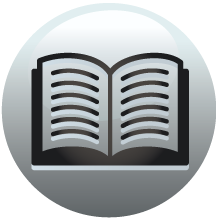 Book section
Calendar of State Papers, Scotland: Volume 3, 1569-71
Elizabeth October 1570 499. Bishop of Ross to Lord Boyd. Elizabeth. [Oct. 1. 1570.] Royal MSS., 18 B. VI., fol. 288, b. The English will be content to restore the Queen of Scotland to her realm, I take it. But, that they have the Prince, her son,...
View result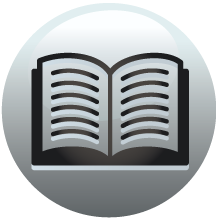 Book section
London and Middlesex Chantry Certificate,1548
Index of person and places A - Y References in Roman numerals are to pages in the Introduction; those in Arabic numerals are to serial numbers in the calendar. Names of tenements appear under 'tenements, named' in the Subject Index. A Abbott John,...
View result