Search
Displaying 1 - 2 of 2 results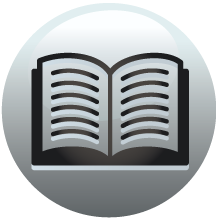 Book section
The Diary of Henry Machyn, Citizen and Merchant-Taylor of London, 1550-1563
that the theyff was taken; the knyght ys nam ys callyd ser [ blank] Wrothun knyght.
View result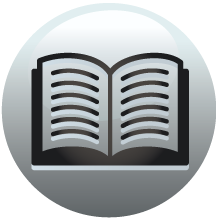 Book section
The Diary of Henry Machyn, Citizen and Merchant-Taylor of London, 1550-1563
Index L - Z Lambard, alderman John, his burial, 67, and his wife, ib.; note, 339 Lambeth palace, visited by queen Mary, 110, 122, 143; cardinal Pole dies at, 178; queen Elizabeth dines there, 241; bishops consecrated at, 251 Lambeth, funerals at,...
View result