Search
Displaying 1 - 2 of 2 results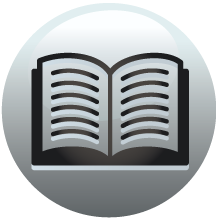 Book section
Abstracts of Inquisitiones Post Mortem For the City of London: Part 3
Inquisitions 1593-4 Richard Crofte, Idiot. Inquisition taken at the Guildhall, 20 March, 35 Eliz. [1593], before William Necton, gent., feodary of the said City, and David Lewes, deputy of William Rowe, Mayor and escheator, commissioners, by virtue...
View result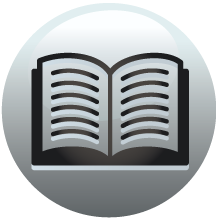 Book section
Abstracts of Inquisitiones Post Mortem For the City of London: Part 3
Index of places A - Y A. Abbotstone, co. Hampshire, 275, 277. "Abbott of St. Mary's of Yorkes Place," par. of St. Peter the Less, 147. Abbott's Ann, co. Hampshire, 275, 277. Abbott's Inn, par. of St. Mary-at-Hill, 135137. Abchurch Lane, 132, 254255...
View result