Search
Displaying 1 - 3 of 3 results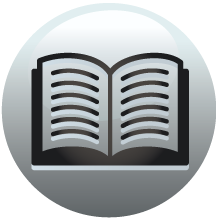 Book section
Fasti Ecclesiae Anglicanae 1300-1541: Volume 7, Chichester Diocese
to res. this preb. by 4 Dec. 1497 (Cap. 1/23/1 f. 12b). John Wykley B.A. ... Wykley, above). M. Nicholas Bradebridge 1504-1507. Nominated by chapt.
View result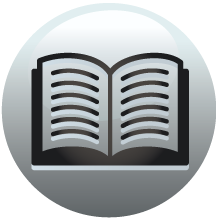 Book section
Fasti Ecclesiae Anglicanae 1300-1541: Volume 7, Chichester Diocese
John, 19 Wykeham, John de, 60 Wykley, John, 30 Wylsford, Edward, 52
View result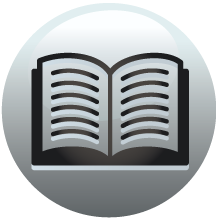 Book section
Alumni Oxonienses 1500-1714
Alumni Oxonienses, 1500-1714 Woodall-Wyvill Woodall-Wyvill Woodall, Thomas "ser." Exeter Coll., matric. 7 July, 1658. Woodall, William 1600. See Woodhall. Woodarde, Nicholas s. Christopher, of Mechlen in Flanders, gent. Magdalen Hall, matric. 9 Oct...
View result