Search
Displaying 1 - 3 of 3 results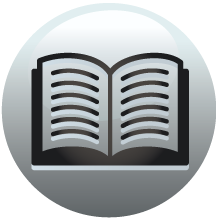 Book section
Lincoln Wills: Volume 2, 1505-1530
Willesforth. See Wyllesforth William, apprentice, 213 the novice, 163 Williamson ... Wyhclyff. See Wikelif Wykynbe, co. Linc. See Wickenby Wyllesforth
View result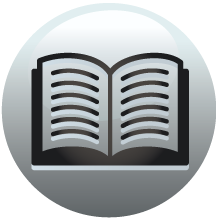 Book section
Lincoln Wills: Volume 2, 1505-1530
Moyses; Mr. Bartholimew Wyllesforth; Edward Crossefeld; with other moy.
View result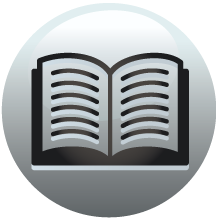 Book section
Letters and Papers, Foreign and Domestic, Henry VIII, Volume 20 Part 2, August-December 1545
Henry VIII December 1545, 26-31 December 1545, 26-31 26 Dec. 1037. Henry VIII. to Paget. 1 Calig. E. iv., 129. B. M. St. P., x. 806. Rymer, xv. 82. Perceives by his letters of the 22nd inst. his discourse with Brewno on the previous day, and the...
View result