Search
Displaying 1 - 2 of 2 results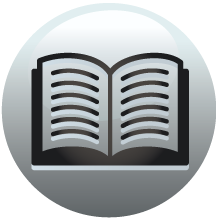 Book section
County of Middlesex. Calendar To the Sessions Records: New Series, Volume 4, 1616-18
172 Yeomans, Robert, 194, 226 Yerold, John, 198 Yerworth, see Yarworth.
View result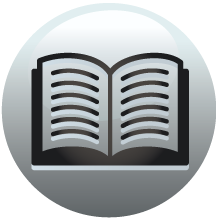 Book section
County of Middlesex. Calendar To the Sessions Records: New Series, Volume 4, 1616-18
Sessions, 1617 14 and 16 July Sessions of the Peace and Gaol Delivery, on 14 and 16 July, 15 James I [A.D. 1617]. SESSIONS ROLL. Recognizances of: William Fludd of St. Martin's-in-the-Fields, gentleman, and Thomas Morris of the same, for Edward...
View result