Search
Displaying 1 - 2 of 2 results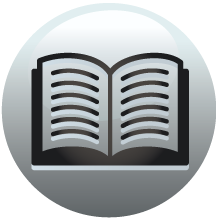 Book section
The Historical Collections of a Citizen of London in the Fifteenth Century
9 a preste, slayne in London by a squyer that was callyd Yownser and hys men; wherefore the same Yownser with iij of his men for-swore the lond.
View result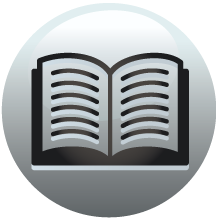 Book section
The Historical Collections of a Citizen of London in the Fifteenth Century
Index Abergavenny, Ric. Beauchamp, Lord, 12 Abergavenny, Lady, 140 Abingdon, 172, 208 Acres, 57 Acton, Sir Roger, 108 Agincourt, battle of, 1112 Albemarle ("Arundel" in text), Duke of (Edw. Earl of Rutland). 97 Alblaster, Thos., 112 Alcock, John,...
View result