Search
Displaying 1 - 2 of 2 results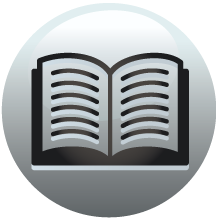 Book section
Lincoln Wills: Volume 1, 1271-1526
Yrchenet, alderman of the city of Lincoln, and Sir Richard Louth, rector ... viz., to William Yrchenet xl s., and to Sir Richard Louth xxvj s. viij d.
View result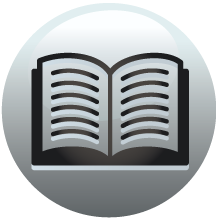 Book section
Lincoln Wills: Volume 1, 1271-1526
Index of persons and places L-Z L Laine, John, priest, 37 Lambert, Lambartt, Lamberd, Harry, 146 , , clerk, 99 , Thomas, 87, 87 n , William, 87, 87 n Lamyman, Thomas, 175 Lamyng, William, 160 Lanam, co. Nott., see Laneham Lancaster, Longcaster, co...
View result