Search
Displaying 1 - 3 of 3 results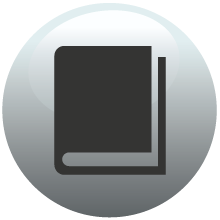 Book
The notebook of the steward of a radical eighteenth-century experiment in co-operativism, from a MS held in the archives of the Friends' School, Saffron Walden. By permission of the London Record Society.
View result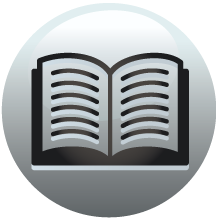 Book section
Richard Hutton's Complaints Book the Notebook of the Steward of the Quaker Workhouse At Clerkenwell, 1711-1737
was one of the most radical experiments in co-operativism made ... on nineteenth-century co-operativism and communism. Karl Marx acknowledged his debt ... on the value of the labour of the poor, humanity and...
View result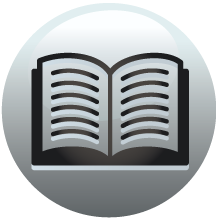 Book section
Richard Hutton's Complaints Book the Notebook of the Steward of the Quaker Workhouse At Clerkenwell, 1711-1737
Samuel, 28 co-operativism, viii-xii, xiv, xvii, xix-xxi Corbet, Thomas, 16
View result