Search
Displaying 1 - 2 of 2 results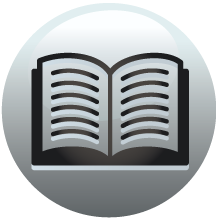 Book section
A History of the County of York: the City of York
Index A - K INDEX The following abbreviations have been used: Abp., Archbishop; Alex., Alexander; And., Andrew; Anglo-Scand., Anglo-Scandinavian; Ant., Anthony; Art., Arthur; Ave., Avenue; Ben., Benjamin; bldg., building; Bp., Bishop; Cath.,...
View result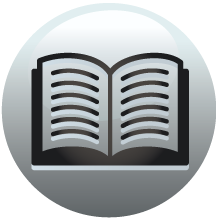 Book section
A History of the County of York: the City of York
Index L - Z Labour Party, see politics. Labour Representation Cttee., see politics. labourers (as a craft), 116, 167, 169, 215, 219, 223-4, 226. Lady Mill, see Clifton Mill. Lady Peckitt's Yard Chap., 416, 460. Lady Well, 467. Lady's Row, see...
View result