Search
Displaying 1 - 3 of 3 results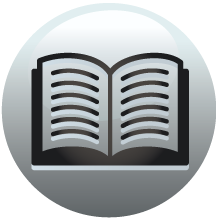 Book section
Calendar of State Papers Colonial, America and West Indies: Volume 29, 1716-1717
to leave them go without a daudorus as they called it, a good whipping,
View result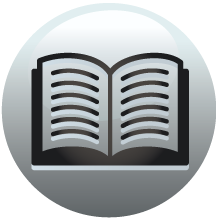 Book section
Calendar of State Papers Colonial, America and West Indies: Volume 29, 1716-1717
Preface PREFACE. 1 GENERAL. Secretaries of State. After the failure of the Jacobite Rebellion was assured, Mr. Stanhope accompanied the King to Hanover (July, 1716). Negotiations were there begun with the Regent Orleans, and were concluded in the...
View result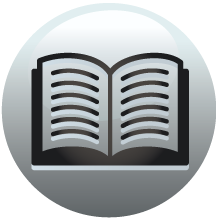 Book section
Calendar of State Papers Colonial, America and West Indies: Volume 29, 1716-1717
by, 146 i., 452 ix. daudorus ( deuchandorus), (411). Daniell, Robert,
View result