Search
Displaying 1 - 3 of 3 results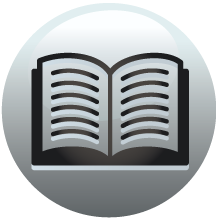 Book section
Survey of London: Volume 19, the Parish of St Pancras Part 2: Old St Pancras and Kentish Town
William, son of Radulphus 1203. Ralph de Chilton or Chilthone John Wyting 1232. Cinchius the Roman, sub-deacon William de Rising Nicholas de Bladentone Walter Niger 1256. Richard de...
View result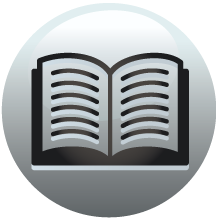 Book section
Survey of London: Volume 19, the Parish of St Pancras Part 2: Old St Pancras and Kentish Town
Vernatty) 108 Becker, Frederic 107, 108, plate 60 Beckford, 11 de Bedefield, Alice 22 de Bedefield, Matilda 22 de Bedefield, Roger (2) 22 Bedford...
View result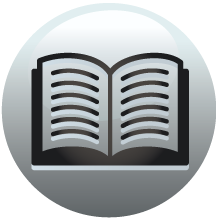 Book section
Petitions to the Pope 1342-1419
Baddeby, Gaddeby, John de, 243. -, Battisbi, Thomas de, precentor ... Badewe, Richard de, 213. Badger, Bigesow [co. Salop], 357. Bagge, John, 140. Baggeby, Adam de, 77. Baggeleye...
View result