Search
Displaying 1 - 2 of 2 results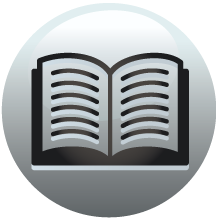 Book section
Diary of Thomas Burton Esq: Volume 3, January - March 1659
The Diary of Thomas Burton 24 February 1658–9 Thursday, February, 24, 1658–9. Mr. Speaker took the chair at nine. Mr. Cooper prayed. Query, per diurnal 1 what passed before, for I went out into the hall for half-an-hour, and when I came in again...
View result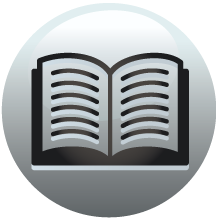 Book section
Diary of Thomas Burton Esq: Volume 3, January - March 1659
The Diary of Thomas Burton 21 February 1658–9 Monday, February 21,1658–9. This day the Lord Fairfax preferred a petition in behalf of the Duke of Buckingham, for his enlargement. 1 Mr. Onslow. I move that he be at liberty, not upon the terms that...
View result