Search
Displaying 1 - 3 of 3 results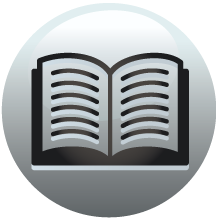 Book section
A History of the County of Oxford: Volume 4, the City of Oxford
(New Zealand), bp. of, see Hobhouse, Edm. net-makers, Netherlands, see
View result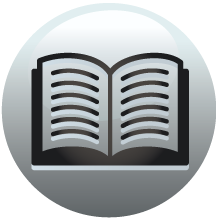 Book section
A History of the County of Oxford: Volume 4, the City of Oxford
Medieval Oxford MEDIEVAL OXFORD Introduction, p. 3 (Origins of Oxford, p. 3; The Early Middle Ages, p. 9; The Later Middle Ages, p. 15). Development of the Town, p. 22. Economic History, p. 35. Town Government, p. 48 (The Community and the Guild, p...
View result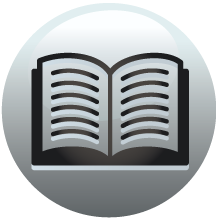 Book section
A History of the County of Somerset: Volume 4
Parishes Crewkerne CREWKERNE The Town of Crewkerne lies within a large parish on the southern boundary of the county and hundred. 1 Its church was a minster, 2 serving as the mother church of a Saxon royal estate in existence by the end of the 9th...
View result